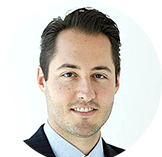 Passionate about serving patients, Michael is a perfect fit, as he served as Learning and Development Manager for Mandarin Oriental Hotel, Las Vegas and for Four Seasons Hotel, Los Angeles, directing staff training and professional development. With a Master's degree in Linguistic Anthropology from UCLA and a Bachelor's degree in Italian and International Studies from Loyola University Chicago, Michael speaks twelve languages and has for many years taught language and culture to children and adults. He enjoys traveling, cooking, hiking and weight training, but most of all, he enjoys helping others to reach their full potential.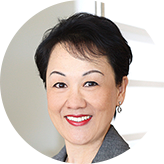 Dorothy has over 20 years of medical office management experience. Her warm personality and sincere empathy puts patients at ease, and allows them the opportunity to ask questions, receive guidance, and not feel they are rushed through their appointment. Educated in Hong Kong as well as in California, she received her Bachelor's degree in Business Administration, and Medical Management training at USC. A resident of Beverly Hills for many years, she sings in the Parish Choir of All Saints' Episcopal Church, and enjoys spending time with her family and international friends.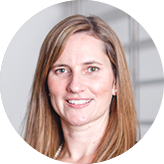 Licensed Vocational Nurse
I REALIZED THAT DR. YASHAR GENUINELY CARES TO CURE HIS PATIENT WITH OR WITHOUT MONEY, WHICH MAKES HIM AN EXCEPTIONAL DOCTOR IN A CITY THAT MOST PHYSICIANS DON'T EVEN LISTEN TO THEIR PATIENTS, AND ALL THEY DO IS TO COLLECT $ AND IGNORE PATIENTS. AT DR. YASHAR OFFICE I DEALT WITH AMBER AND MICHAEL WHO HAS BEEN A CREDIT TO THEIR PROFESSION AND WENT ABOVE AND BEYOND PATIENT SATISFACTION.