We understand insurance can be complicated. That's the reason we work so hard to help you understand your benefits. At Yashar Neurosurgery, we work with all major insurance carriers. We also offer free insurance verification right over the phone! You can also contact us via the contact form and one of our staff members will give you a call to perform the necessary insurance verification process.
The first step toward getting your free insurance verification is to call us at 424.361.0923 or fill out the insurance verification form. Once you've done that, we'll look into your specific insurance benefits and do our best to get back to you as soon as possible.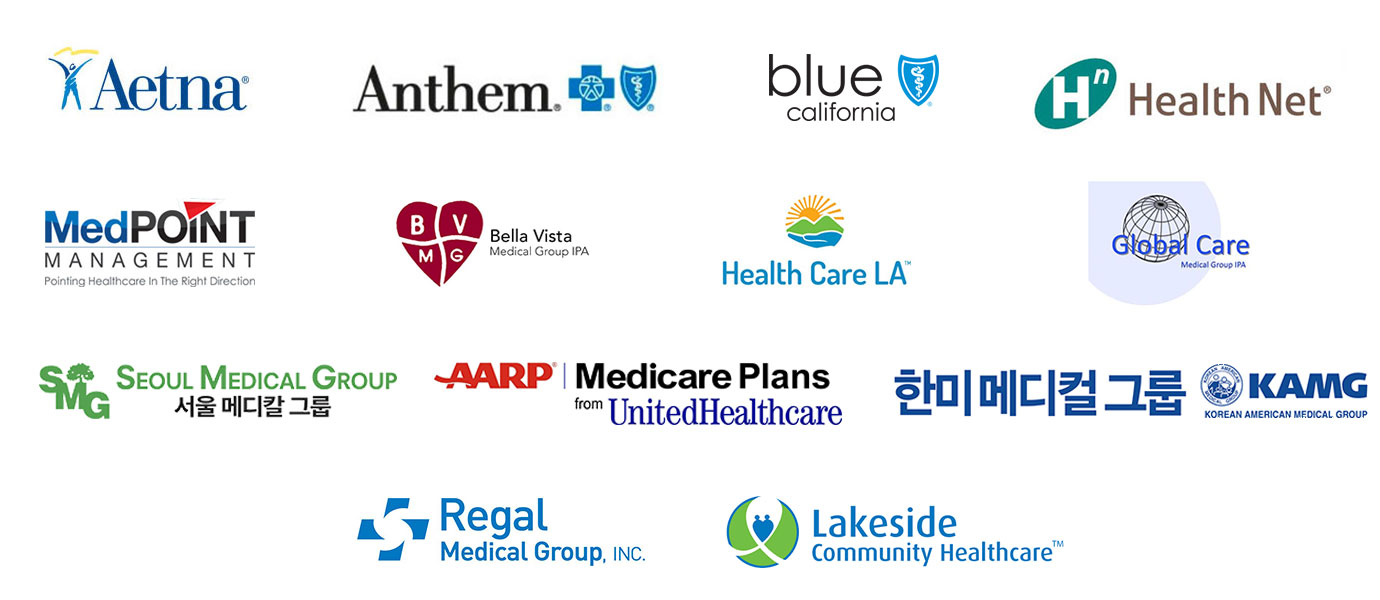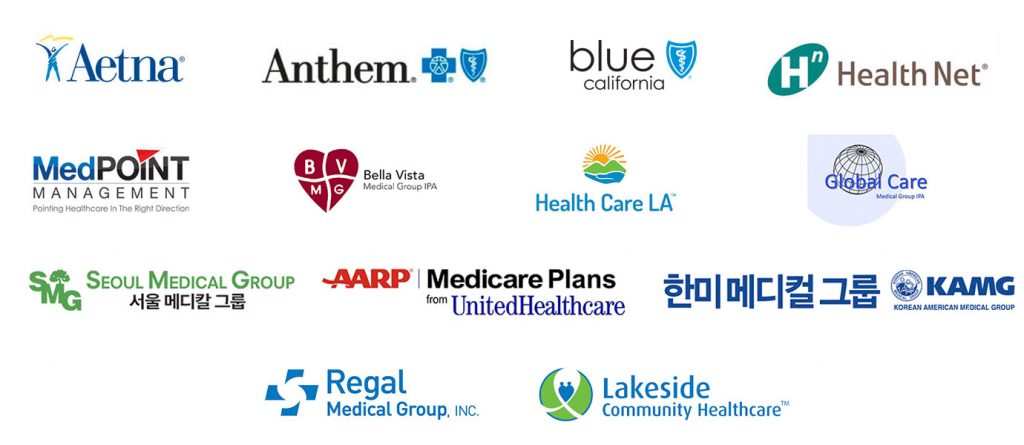 I REALIZED THAT DR. YASHAR GENUINELY CARES TO CURE HIS PATIENT WITH OR WITHOUT MONEY, WHICH MAKES HIM AN EXCEPTIONAL DOCTOR IN A CITY THAT MOST PHYSICIANS DON'T EVEN LISTEN TO THEIR PATIENTS, AND ALL THEY DO IS TO COLLECT $ AND IGNORE PATIENTS. AT DR. YASHAR OFFICE I DEALT WITH AMBER AND MICHAEL WHO HAS BEEN A CREDIT TO THEIR PROFESSION AND WENT ABOVE AND BEYOND PATIENT SATISFACTION.